Probiotics and Prebiotics
I thought I would follow on from the last post on Gut Health and explain more about Probiotics and Prebiotics. As we said, Probiotics and Prebiotics help form a healthy gut with a positive microbiota balance.
But what are they? Click on the image to find out.
Why is Gut Health Important?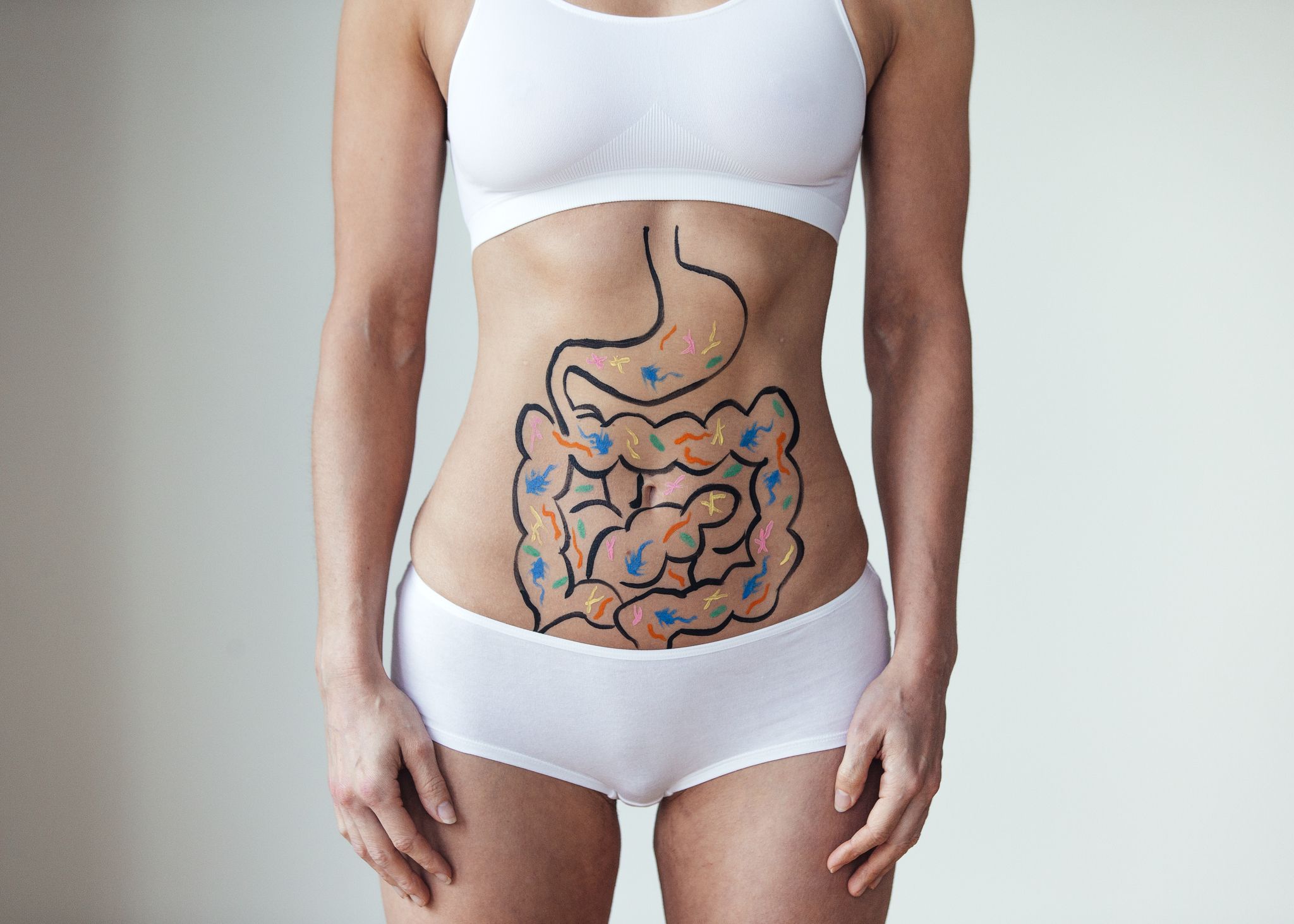 The gut is a vital organ so it is no surprise that gut health is very important! The gut is composed of different species of bacteria known as the gut microbiota. Each area of the gut has different numbers and different species of bacteria, some good and some not so good. A healthy gut means having the right balance of these "good bacteria" & "bad bacteria".
So why is gut health important? Click on the image to find out.
Are Carbs the Enemy?
Simple answer is NO! The rise of low carb diets are making people fear carbs. However, there is in fact no reason to fear carbs and these restrictive diets do not work. Restrictive diets are unhealthy, both physically and mentally.
Whole Grain Carbs, Low Glycemic Index Carbs, High Fibre Carbs… what do these all mean and what effect do they have on our health?
Click on the image to find out more.
How to Ensure Balanced "Healthy" Meals
I've received a lot of questions about what we should be eating to be healthy.
There is no magical diet that will make everyone loose fat or gain muscle and there is no superfood that will make you healthy. It is all about balance.
So, what should we be eating? Click on the image to find out.
Are You Drinking Enough Water?
Did you know that over 60% of our body is water, with most organs being around 70-80% water!? This means that in order for these organs to work they need water. And where do they get this water from? The water that WE DRINK!
Are you drinking enough water to fulfil your body's requirements? Click on the image to find out.
Coconut Oil
Coconut oil is an increasingly popular fat used for frying, baking and added to drinks. This is mainly because it has been associated with several health benefits.
However, is it as healthy as it seems?
Click on the image to find out.
Fibre
Did you know that most people in the UK don't include enough fibre in their diet? Average fibre intake in adults is 19g per day, well below the recommended 30g per day.
Click on the image for tips on how to increase your fibre intake.