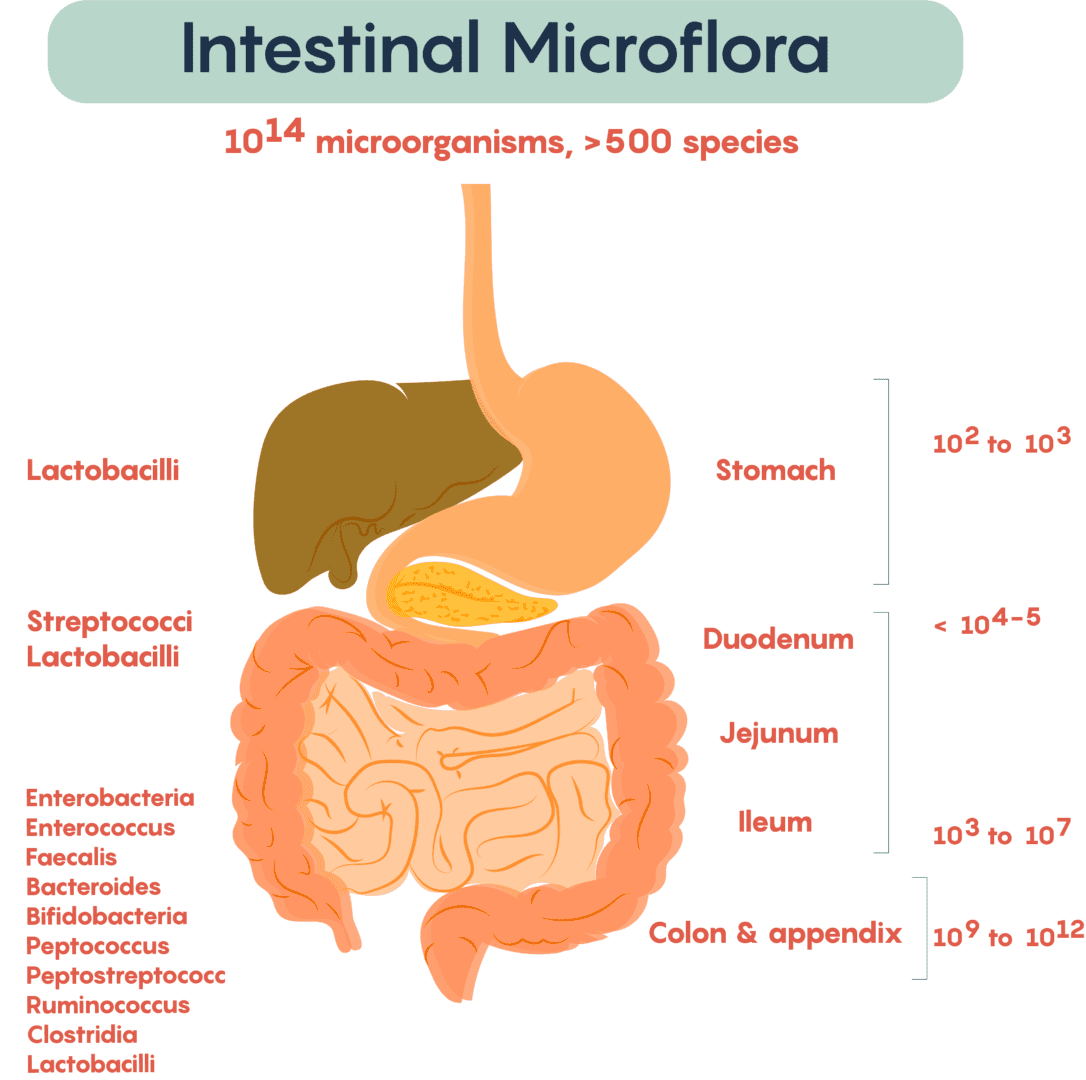 The gut is a vital organ so it is no surprise that gut health is very important! The gut is composed of different species of bacteria known as the gut microbiota. Each area of the gut; the small intestine, the stomach and the large intestine, has different numbers and different species of bacteria, some good and some not so good. A healthy gut means having the right balance of these "good bacteria" & "bad bacteria".
So why is gut health important? The health of the gut is linked to a number of diseases, which aren't only found in the gut. Gut health is also related to bone health, obesity, autism, mental health and many more. The composition of the gut has a major role to play in these and affects their risk of development.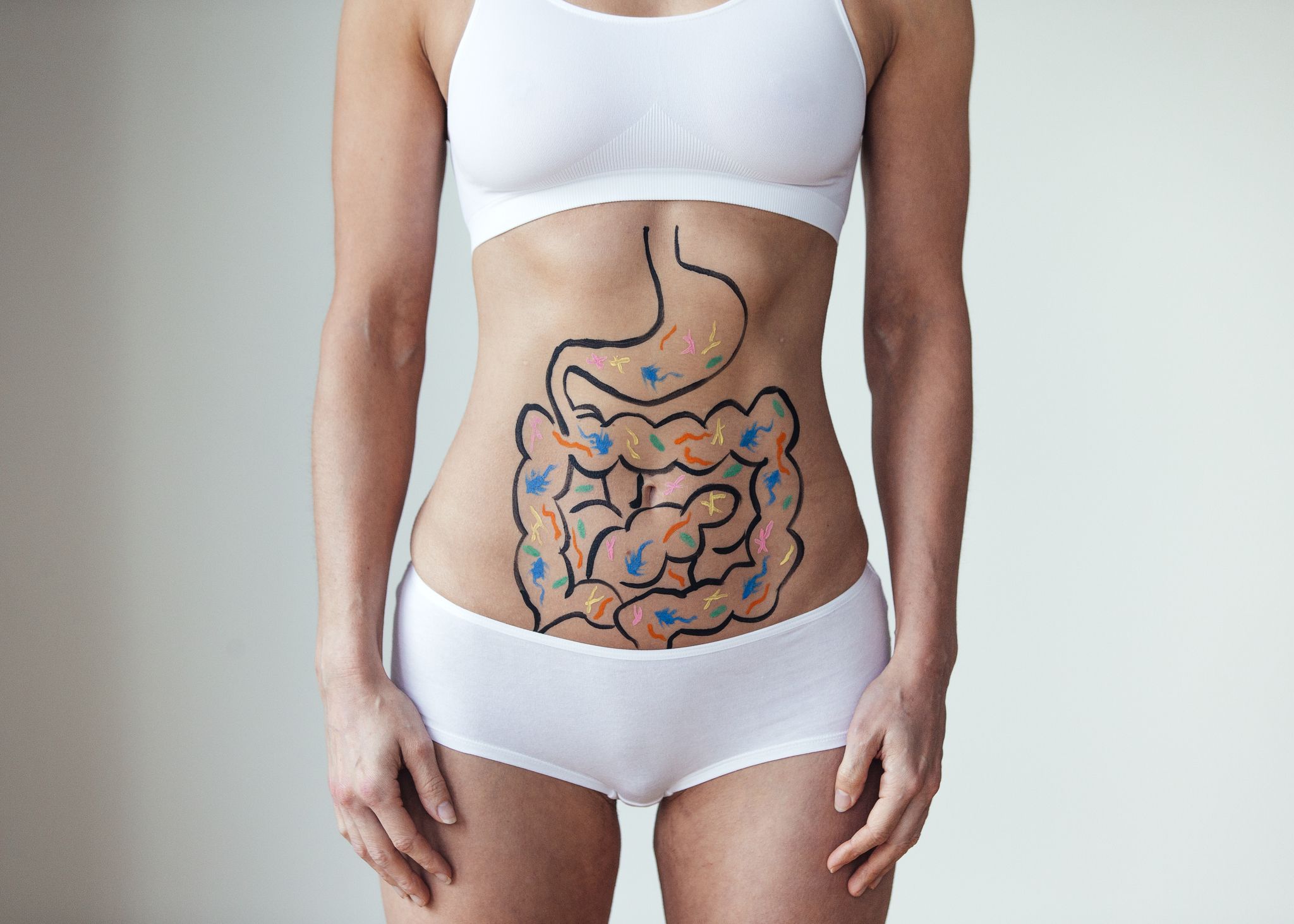 How can we look after our gut? Probiotics and prebiotics help the gut drive towards a positive balance. I will explain these further in another post.
Summary
Article Links
Here are some links to articles you may find interesting.
Gastrointestinal Symptoms in Autism Spectrum Disorder: A Meta-analysis
Diversity analysis of gut microbiota in osteoporosis and osteopenia patients
Early differences in fecal microbiota composition in children may predict overweight
Follow me on Instagram for a new Nutrition fact every Friday with my #NutritionFactFriday